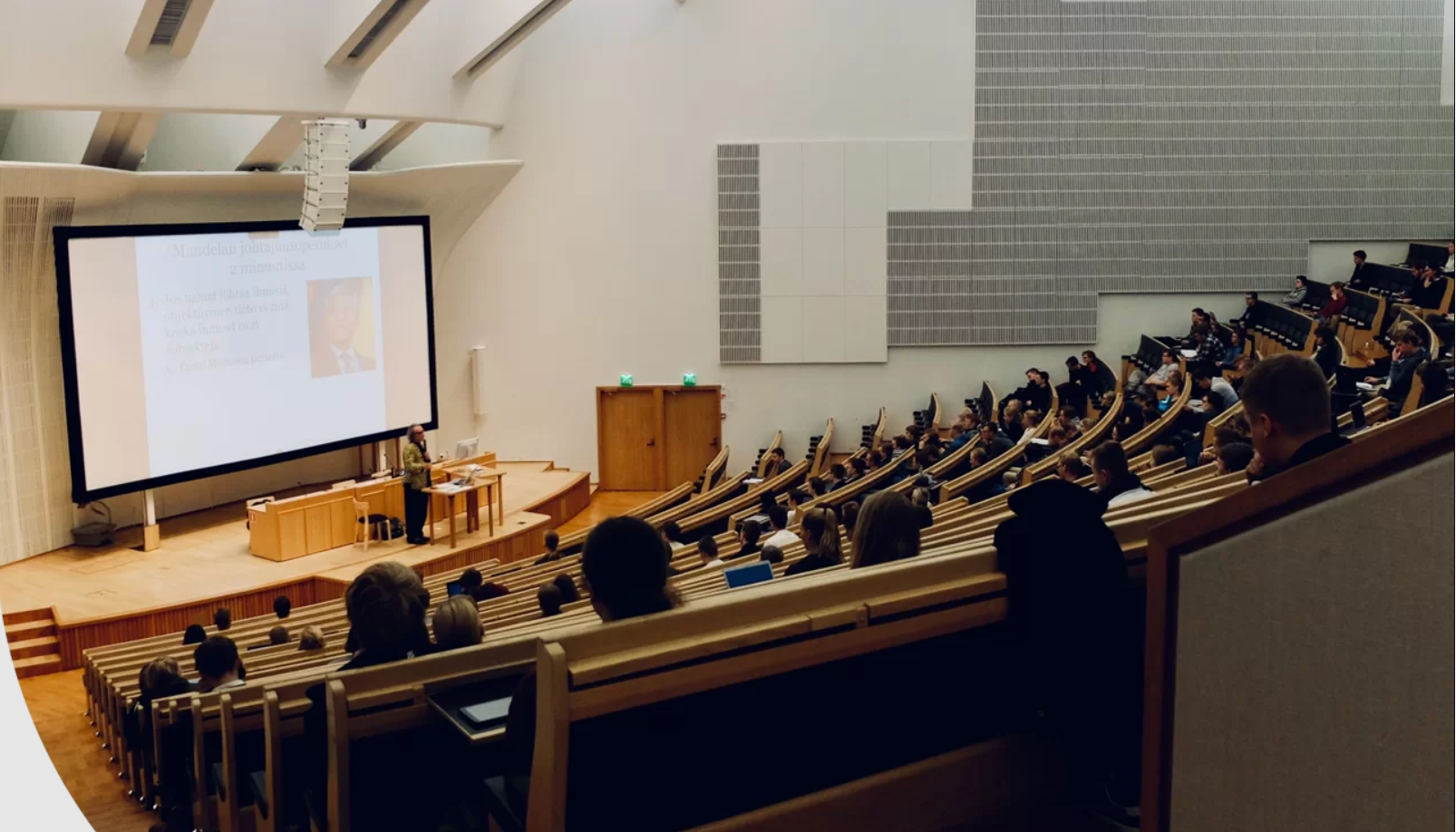 We believe that the Belarusian education system fails to meet today's global challenges and reflect changes in approaches to learning around the world. To improve the situation, merely rewriting a number of provisions in the Education Code would not be enough – a systemic transformation and rethinking of the learning process at all levels is necessary. Such a transformation is impossible without a consensus on the direction of the national education system development, a broad and informed discussion of its goals and objectives, a reliable evidence base, the involvement of experts, and the coordination of solutions with a wide range of problems in other policy areas.
In this regard, there are two tasks we are setting ourselves:
creating basis for immediate start of the reform process after the the transition period;
developing transition period milestones.
The preparation and implementation of the reform is a complex and lengthy process, however, we are proposing to take the following steps as early as at the transition stage:
de-ideologization of the curriculum ;
de-bureaucratization of the educational process;
legislative consolidation and implementation of the principle of autonomy of educational institutions;
Belarus' joining the European education area.
As a part of the Belarusian Education on the Path Towards Changes program, together with the International Consortium EuroBelarus, we have developed framework documents to specify goals of the education system reform, elaborate methods, mechanisms and procedures for achieving them, and to analyze evaluation tools for the changes planned.
Research was directed toward mapping informal educational initiatives, comparative analysis of education reforms in European countries and approaches to coordinating activities of educational institutions and initiatives.
The topics of the policy documents have been outlined in accordance with the priorities of Goal 4 of the global agenda for sustainable development 2030 (Incheon Declaration and Framework for Action for the Implementation of Sustainable Development Goal 4: Ensure Inclusive and Equitable Quality Education and Promote Lifelong Learning Opportunities for All):
The final document was presented in the form of a roadmap for the education reform preparation.