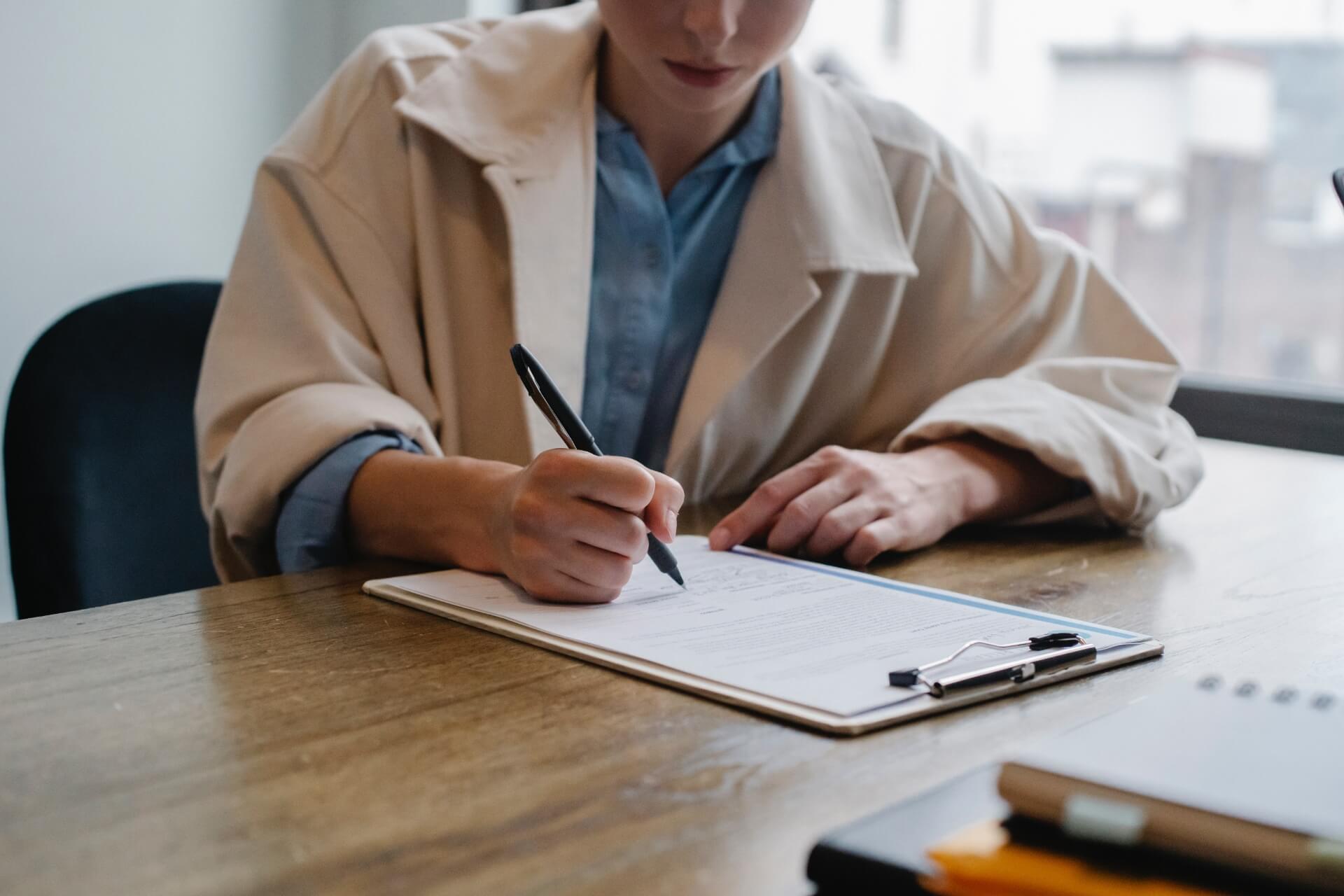 The Program offers scholarships for two-term university training courses on Polish universities. Eligible candidates are young leaders and experts with higher education coming from the following 11 countries: Armenia, Azerbaijan, Belarus, Georgia, Kazakhstan, Kyrgyz Republic, Moldova, Russia, Tajikistan, Ukraine and Uzbekistan who are interested in fostering democracy, economy and civic society in their home countries and in the region.
The Program offers 2 terms of studies on Polish universities as well as 2-week internships in state or private institutions. Potential candidates are persons who have resolved that following the completion of the scholarship, they want to return to their home country in order to implement the knowledge gained during the scholarship or a project prepared as part of it.
Scholarship conditions:
organizational and logistic support during your stay in Poland;
internships and work placements in public and private institutions;
individual teaching and support of tutors;
support worth PLN 6000 per month.
Application deadline — Мarch 1, 2022. Мore details.