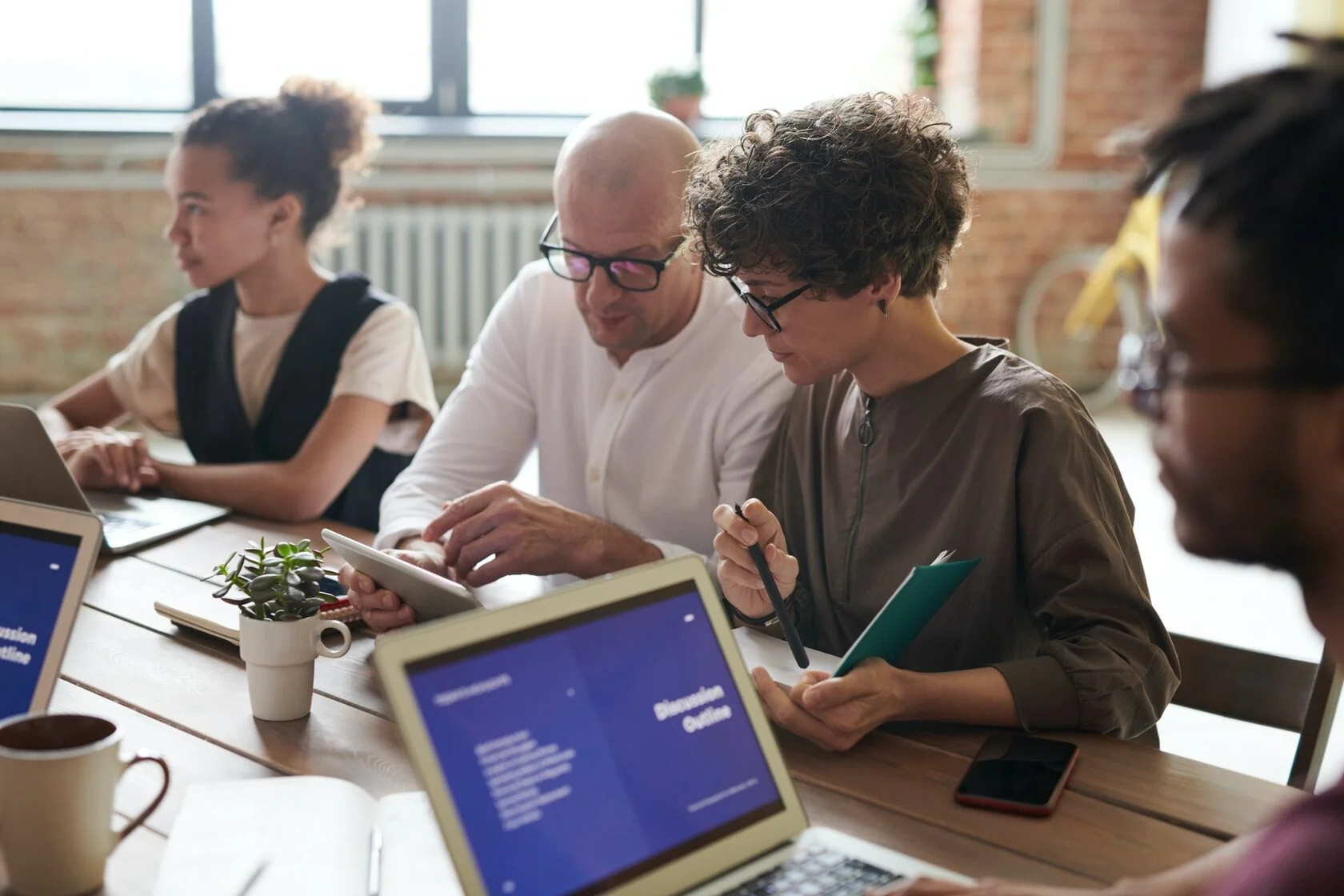 The Programme by the European Union within «EU4Belarus – SALT (Support for Advanced learning and training)» is designed for school and university teachers, as well as young professionals in other professional fields who have suffered from repression or are at risk of repression and remain in Belarus or have been forced to emigrate from the country.
Selected courses and exams should be aimed either at learning English / another European language, or at improving professional skills of the applicant.
Under the program, one person can take one course and / or one exam, the cost of which does not exceed 1,200 euros.
The application must be submitted by March 24, 2022:
documentary evidence of repressions (detention reports, court decisions, dismissal orders, etc.) – if available;
a letter of recommendation from a public organization or a civil society representative (necessary in absence of documentary evidence of repression, and advisable if documentary evidence of repression is available);
CV (short description of professional activity of no more than one page);
information about the chosen course / exam with a detailed indication of the goals and objectives and justification of the need to study / pass.
The organizers reserve the right to choose an analogue of the chosen course / exam in case of inability to pay for technical or political reasons.
Candidates will be informed about the results of the program no later than April 12, 2022. The online course must begin no earlier than June 1, 2022.
---
"EU4Belarus: Solidarity with the People of Belarus" is a package of special measures adopted by the European Union in response to the political crisis that unfolded after the presidential election in Belarus. The global goal of these measures is to promote resilience to enhance civil rights and opportunities and sustainable economic growth in Belarus. The EU4Belarus-SALT program is administered by the Central Project Management Agency and implemented in cooperation with the Office for Education for a New Belarus and the Office of Svetlana Tikhonovskaya.
For more information please visit the website.
#eu4belarus #education #solidaritywithbelarus #cpma #EUinBelarus