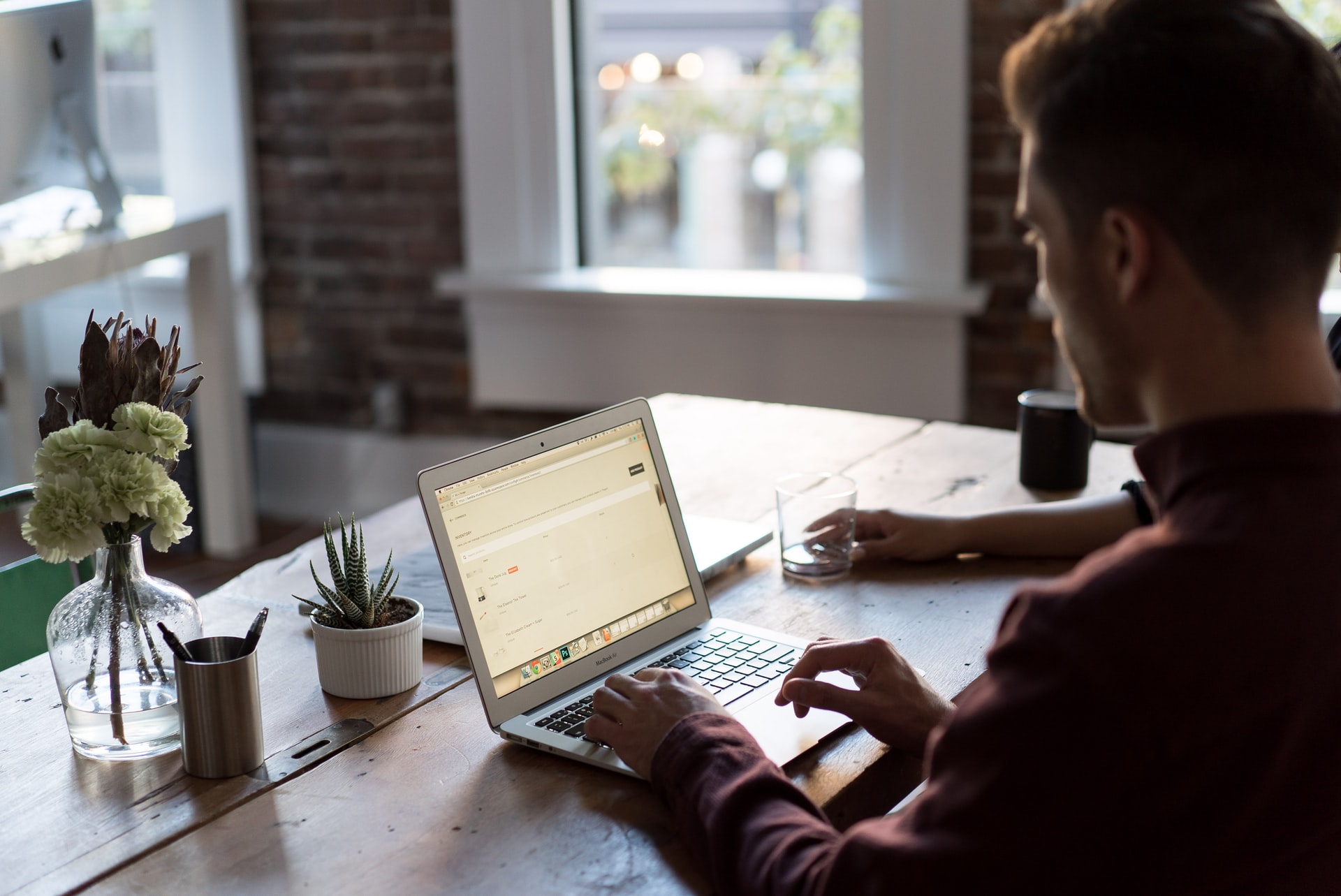 The "Scholarship Programme for Young Scientists", initiated in 2003, is addressed to candidates from
Belarus, Ukraine, Moldavia, Russia, Kazakhstan, Kyrgyzstan, Tajikistan, Turkmenistan, Uzbekistan as well
as Armenia, Azerbaijan and Georgia.

Preferred are the candidates who have already had some scientific achievements and/or organisation activity and whose former activity gives the highest hopes of being the vehicle for using the specialisation acquired in Poland in their countries, in various disciplines of scientific life and social activity.
The scholarship (studies) at the already assigned specific higher education institutions will start on October, 1, 2022 and will end on June, 30, 2023. The scholarship amount is PLN 1500.00 net. The scholarship holders use this amount to cover their lodging, board and insurance.
The full set of documents has to be submitted personally, sent by mail (with the following annotation on
the envelope: "Scholarship Programme for Young Scientists") to the missions of Poland of proper venue or sent by e-mail at stypendia.studium@uw.edu.pl by 1 March 2022.
For more information please visit the website.